SNCKPCK VINYL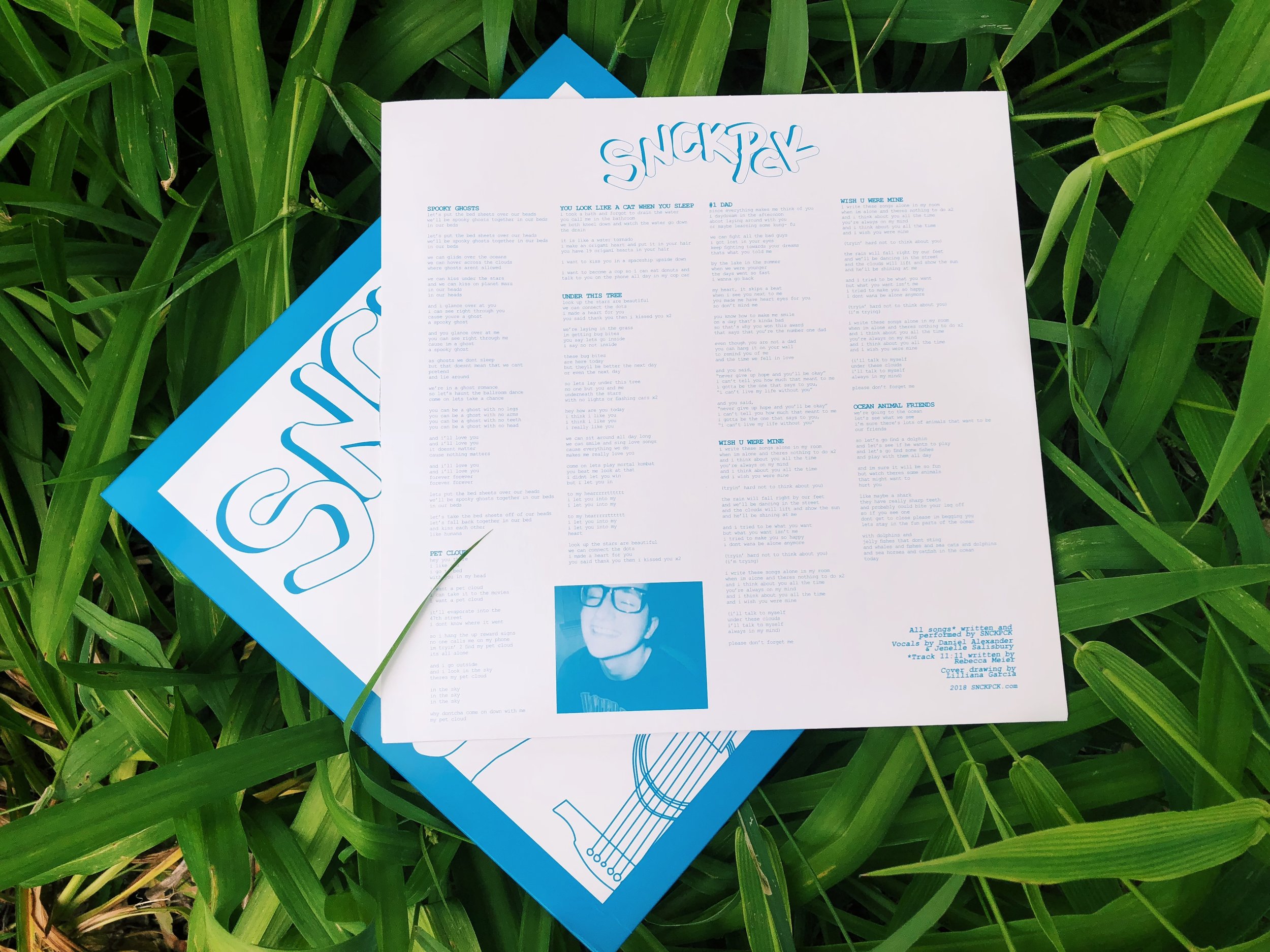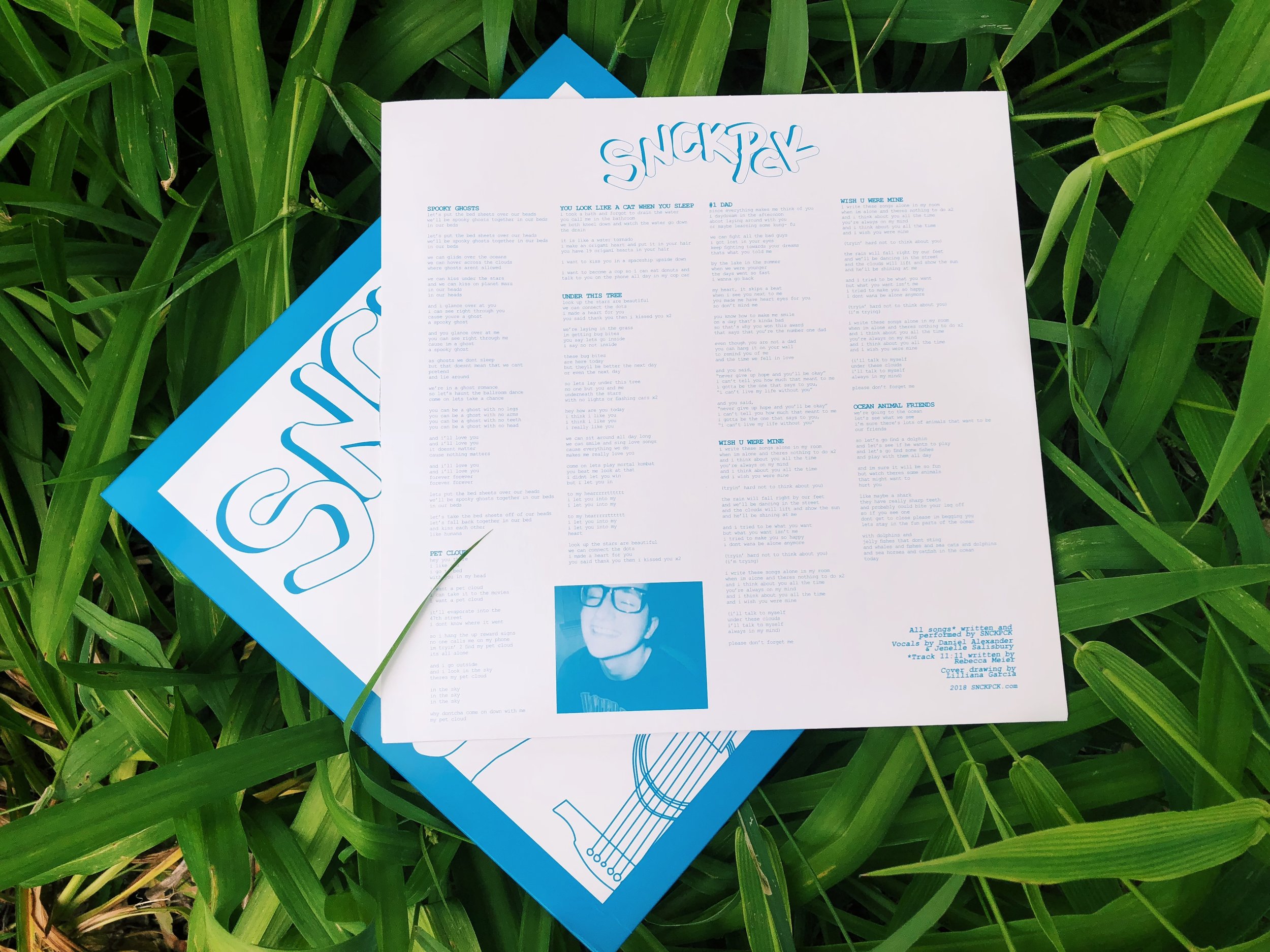 sale
SNCKPCK VINYL
it's finally here! SNCKPCK on vinyl!!!!!!!
~ PRESSED ON BRIGHT BLUE VINYL ~
~edition of 327 ~
these are a collection of some of my most favorite songs i have made in the past few years. i usually play all of these live when i do shows which is pretty fun :")
ALL SONGS have been professionally mixed / mastered just for vinyl!
Album length is around 42:00 minutes